Published on 7 April, the Hollywood Reporter brought light to multiple accusations of misconduct and abuse against Scott Rudin, an Academy Award-winning Hollywood producer.
"This piece barely scratches the surface of Scott Rudin's abusive, racist, and sexist behavior" tweeted Megan Ellison in response to the article published by The Hollywood Reporter. Furthermore, the silence against Rudin is compared to the silence that surrounded Harvey Weinstein, another former producer who has been subsequently convicted as a sexual offender. Even as multiple Hollywood personalities have been called out for their behaviour under the pressures of the #MeToo movement, Rudin has managed to evade the tide of accusations until now.
Recently, Weinstein appealed to have his 23-year sentence overturned and requested a re-trial.
Megan Ellison and Scott Rudin's Relationship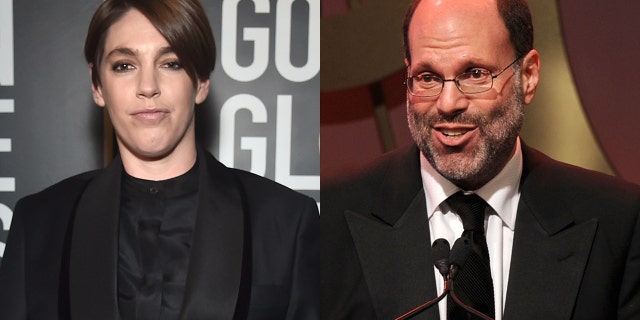 Megan Ellison worked with Rudin on True Grit (Paramount Studios) as an executive producer. Ellison has also worked on multiple Weinstein films as well. Rudin himself has The Woman In The Window scheduled to be released on Netflix this May. Known for films such as No Country For Old Men (winner of the Academy Award for Best Picture) as well as multiple renowned works including Lady Bird, The Addams Family, Fences, The Girl WIth the Dragon Tattoo, The Social Network and more, Scott Rudin has also won a total of 17 Tony Awards.
The EGOT (Emmy-Grammy-Oscar-Tony award-winning) producer has been accused of alleged misconduct by multiple people who have worked with him, the claims ranging from physical to mental abuse. Former employees have spoken up about the various ways in which the producer of Broadway's To Kill a Mockingbird has been misusing his authority on set. Claims follow that Rudin is "vindictive and has no qualms about lying."
Allegations of misconduct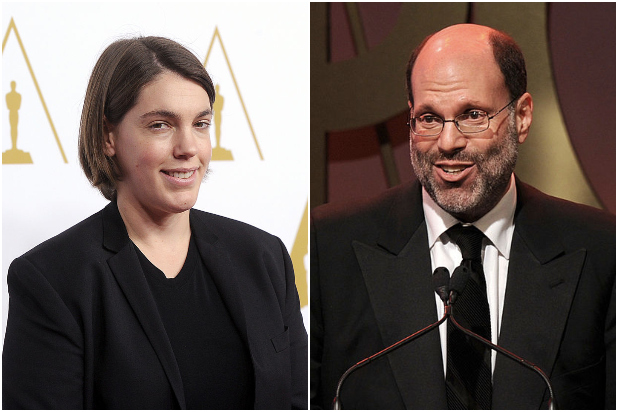 One of the incidents mentioned in the article highlights his response after an assistant could not acquire a seat for him on a flight that had already been sold out. Angered by this, Rudin reportedly smashed the screen on the assistant's hand. The screen broke and the assistant was injured. The young man was left bleeding and in need of medical services. Descriptions of the incidents range from it sounding like a car crash to a 'cacophonous collision'. The assistant ended up in the emergency room. This incident left the rest of the crew shaken.
One of Rudin's executive assistants, Ryan Nelson, who worked for him from 2018-19 also claims to have witnessed and experienced multiple instances of bullying and harassment. Specifically, he mentions Rudin throwing a stapler at a theater assistant. Along with this, the slur 'retard' was also thrown at the assistant. The series of incidents he witnessed prompted him to quit the job and leave the industry behind.
Another former co-worker, Caroline Rugo, started working for Rudin as an executive coordinator. Back in 2018, while working with the producer, she was also diagnosed with Type 1 diabetes. This required her to exercise for half an hour a day, early in the morning, and for this purpose, she had a doctor's note directing her to do the same. Rather than co-operating with her, Rudin allegedly intimidated her and did not sympathise with her condition.
Scott Rudin Responds to Accusations
Scott Rudin himself has declined to comment upon the multiple allegations reported by THR and has not confirmed any of the accusations, whether it be breaking the laptop screen on an assistant's hand or throwing potatoes and staplers at various co-workers. Multiple media personalities from Hollywood have responded to the cover story, most of them seem aware of the misbehaviour and only expressing surprise that it took so long to come to light.
Ironically, Rudin's behaviour has even been recorded in the various titles and nicknames he has garnered over the years. He has been named 'The Most Feared Man in Town' and the WSJ in 2005 even gave him the headline of "Boss-zilla". In five years, Rudin has witnessed 119 assistants come and go.