American actress and producer Katie Holmes shared adorable baby pictures of daughter Suri Holmes on Sunday, as she turned 15. These never-seen-before pictures of Suri Cruise were posted on Katie Holmes' official Instagram page, as a birthday wish. Being the daughter of popular actor Tom Cruise, Suri Cruise is one of the most sought-after celebrity children, who has attracted a lot of media attention since her birth.
She was born in 2006 and the media had anticipated her birth as much as the couple did. Both Katie Holmes and Tom Cruise were very popular in the industry back in the year and the news about them having a baby together stirred a keen interest in fans.
The Rare Pictures Of Baby Suri
On Sunday Katie Holmes took to Instagram to wish her dearest daughter a happy birthday. She uploaded a few pictures from the past with a caption saying she couldn't believe her little baby girl was 15 already. Among the black and white photos shared by her, one photo was of the mother-daughter duo hugging each other really tightly and in another little Suri is seen sleeping on her lap. The pictures are definitely of the kind that is capable of bringing tears to our eyes. The happy yet emotional pictures reflect a very important fact about their lives – that mother Katie Holmes has given all the love and warmth that is needed for a child to grow.
Shortly after the pictures were posted online, many stars showered the birthday girl with heartfelt wishes in the comment section. Actor Viola Davis left a birthday message and so did other popular actors like Bailee Madison, who also expressed the surprise at Suri turning 15.
The element of surprise that everyone felt about Suri Cruise turning 15 comes from her very rare appearance in public spaces. Holmes also keeps her daughter out of her social media profiles, allowing the teen to grow in her personal and safe space.
Katie Holmes and Tom Cruise: An Almost Perfect Marriage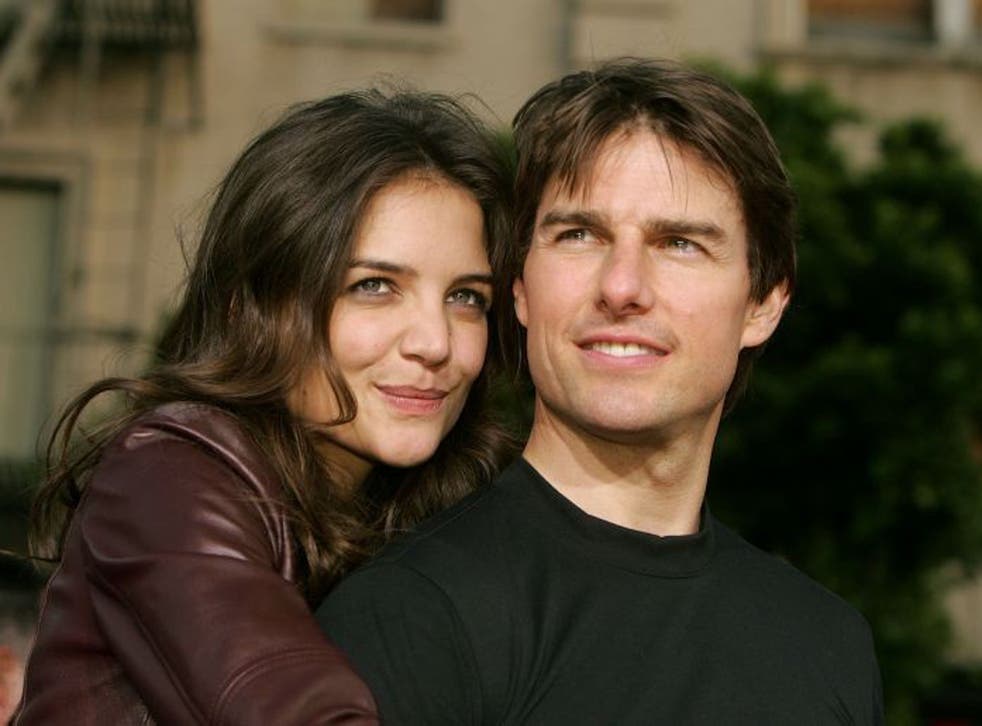 Actors Katie Holmes and Tom Cruise tied the knot in Italy, after about seven months of daughter Suri's birth in 2006. The couple went public about their relationship a year before that. Reportedly, it had all started with Katie Holmes's huge crush on Tom Cruise, and who could blame her for Cruise was a heartthrob and he continues to be one.
A month before getting together with Cruise, the actress ended her long-term relationship with actor Chris Klein. The story of Katie Holmes and Tom Cruise is no less than a rom-com, as every step of the relationship was executed perfectly, until their divorce in 2012. A month after Cruise declared his love for the actress on the Oprah Winfrey show, the couple announced their engagement.
Even the beginning of their married life was started at the most romantic place in the world- Paris! You guessed it right, Cruise asked Holmes to marry him in a heart-melting proposal at the Eiffel Tower. And who would say no to that?
Holmes Files For Divorce After Six Years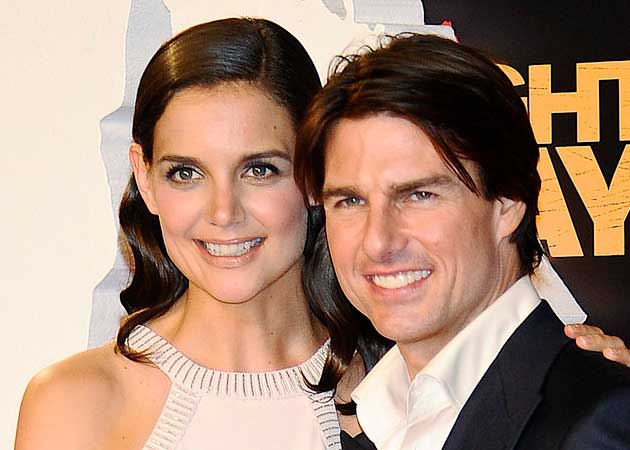 In a sudden announcement in June 2012, Holmes revealed her intentions of divorcing husband Tom Cruise. However, no further details regarding the reasons for the divorce were added. The announcement left fans and friends in a state of shock, while also making them emotional. The couple was liked by many and they definitely did not expect the perfect pair to part.
But much to people's disappointment, the divorce was confirmed and Holmes also added that she took the decision keeping her daughter's best interest in mind. On the other hand, Cruise's attorney had stated that the actor was highly saddened by the filing of the divorce.
However, after what seemed like a week, news came out that both the actors have settled the divorce amicably, with mother Katie Holmes gaining the custody of six-year-old daughter Suri.
Currently, 15-year-old Suri resides with her mother in New York City. However, chances are that Cruise still shares a close relationship with Suri. Both the father and daughter were frequently caught on camera before the couple split in 2012. Since then, Cruise has barely been spotted with Suri in public spaces. In many interviews, however, the actor has talked about his regular attempts at maintaining a strong relationship with the teen daughter.